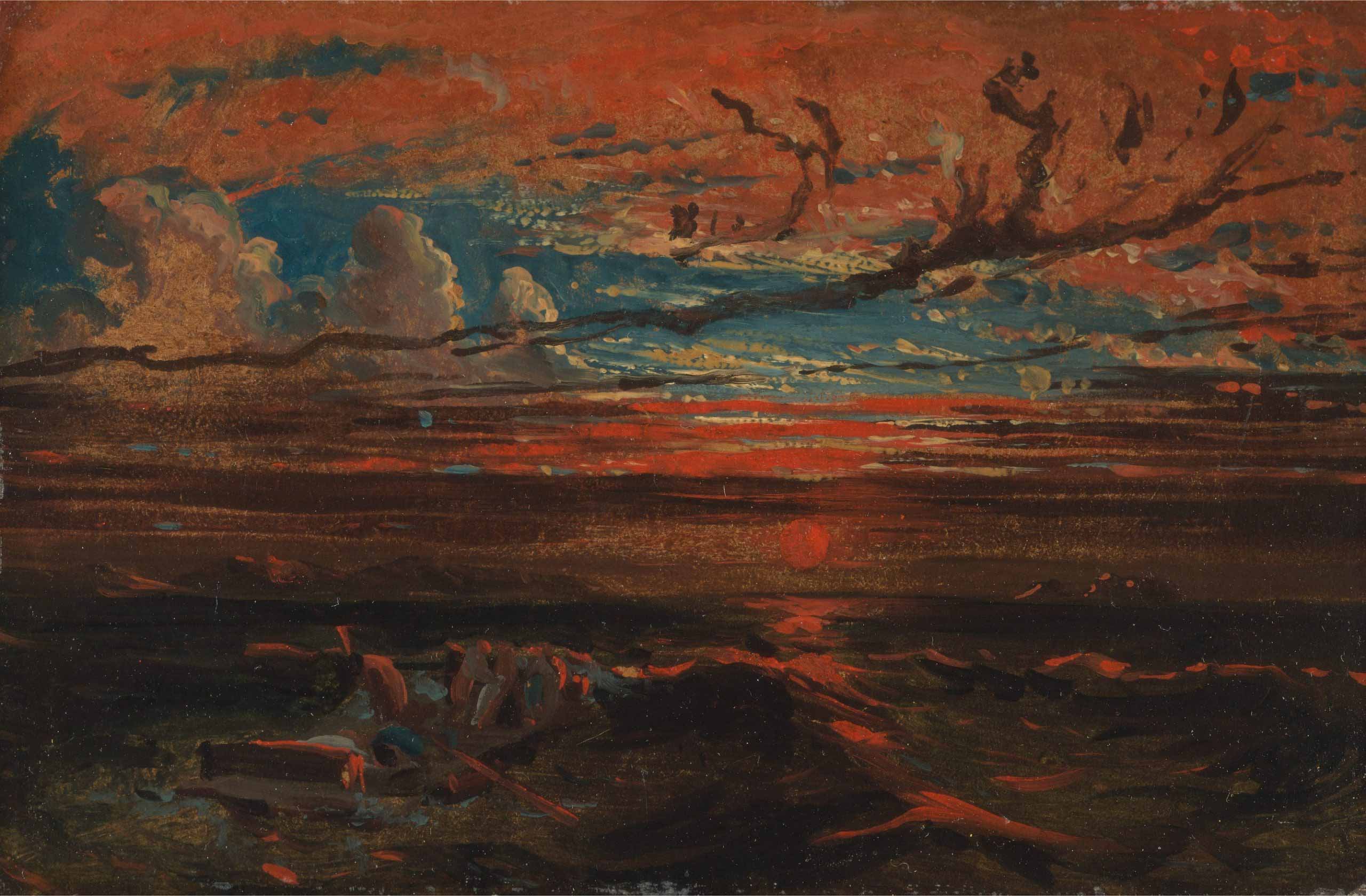 Our Innovation Hub
Connect with Our Recruiters
– Let us Ignite Your Passion!
Amukelani Phangwane
Stay ahead with our guidance on leveraging cutting-edge technologies and trends to enhance your skills and career prospects.
Letlatsa Ramone
Master teamwork, communication, and problem-solving through personalized guidance and strategies for collective success.
Marilyn Jordaan
Immerse yourself in inspiring success stories and thought-provoking content, extracting valuable insights for personal and professional growth.
Ntombi Mtshali
Unlock the power of teamwork, effective communication, and creative problem-solving through personalized guidance and tailored strategies for unparalleled collective cuccess.
Goldence Roux
Elevate your performance with expert guidance, strengthened communication channels, and innovative problem-solving approaches for unparalleled collective triumph.